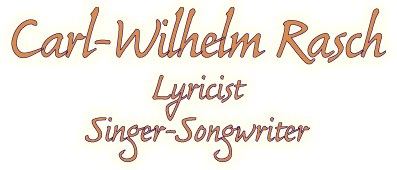 I was a rock musician in the late seventies and early eighties. This gave me a whole lot of experience both as a singer and as a lyricist. I have a number of interesting collaborations with both swedish and english speaking co-writers and a couple of publishers. This site only shows a small part of my material.

I am a member of STIM (Swedish Performing Rights Society).

Follow my collab. with MIDNIGHTSUN MUSIC PROD. on Youtube, by clicking the logos below!
Telephone:
0730-938259